Our mission has remained the same…to bring people joy through our delicious food.  We strive to achieve our mission everyday by staying focused on our core values:
Family
We're a family-founded, family-owned, and family-operated company, and we, Sugar Bowl Bakery truly treat our employees and customers as members of the family. Every relationship is precious and the company strives to ensure everyone is treated with respect and appreciation.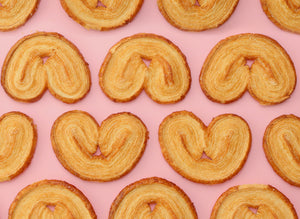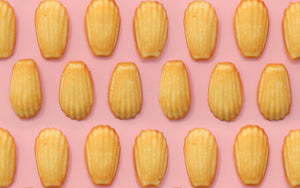 Simplicity
Sugar Bowl Bakery believes the simplest answer is usually the right one. Rather than try to be everything to everyone, we strive to simply produce delicious treats consistently. This philosophy also carries forth in our product promise. We only use simple ingredients, most of which are found right in your kitchen, to deliver tasty treats that parents and kids alike will adore.
Humility
When Andrew Ly, the President and co-founder of Sugar Bowl Bakery first came to the US as a refugee from Vitenam, he worked as a janitor.   Today, the whole Ly family incorporates a sense of humility into everything Sugar Bowl Bakery does.
We work hard to serve our customers while being kind, grateful, and humble; this mindset has helped carry the business forward through the decades.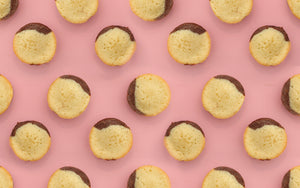 Creativity
While we use traditional family recipes passed down through generations, we work to continuously improve our core competencies and always strive to innovate and create new products people will love. We believe innovation can come from anywhere, and we love to ask our staff for new ideas.
Integrity
Food safety is our utmost priority and we have extensive controls for each level of production. It's our people who make everything possible, and so it is paramount that each team member is treated with the same level of respect, whether they are on the production line or a member of the leadership team.