Giving Back
We value acts of kindness and have experienced many big and small, especially in our early years. As an immigrant-founded company, we want to help
nurture the next
generation of entrepreneurs and provide job opportunities for immigrant communities. Our new bakery in Tucker Georgia has hired hundreds of immigrants since we opened in 2020.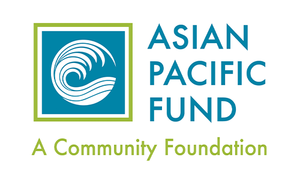 Asian Pacific Fund
We support the Asian Pacific Fund, a non-profit foundation dedicated to strengthening the Bay Area's Asian and Pacific Islander community. The fund supports organizations that serve our most vulnerable – and works to raise awareness about pressing community needs. Learn more.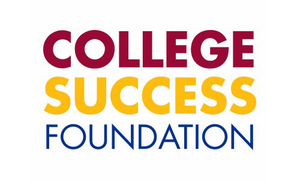 College Success Foundation
We support the College Success Foundation to help underrepresented students of color attend the University of Washington and Seattle University. Learn more.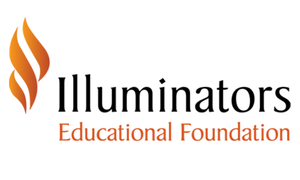 Illuminators Educational Foundation
We support the Illuminators Educational Foundation to empower and enable the next generation of food industry professionals via educational programs and leadership opportunities. Learn more.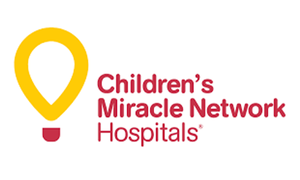 Children's Miracle Network
We support the Children's Miracle Network Hospitals®, a non-profit organization that raises funds for more than 170 children's hospitals, to help sick and injured kids in local communities. Learn more.

Solar Power and Environmental Considerations
As a large commercial bakery, Sugar Bowl Bakery understands how crucial it is to reduce our environmental impact. One of the key ways we do this is by powering our bakeries with solar power; using this renewable energy promotes a cleaner environment and helps offset about 50% of our California bakery's electric use.

Plastic Bank Official Supporter
Plastic Bank® empowers the regenerative society. We build ethical recycling ecosystems in coastal communities, and reprocess the materials for reintroduction into the global supply chain as Social Plastic®.