Sugar Bowl Bakery is a minority-and family-owned and operated bakery, founded in 1984 by five Vietnamese brothers in pursuit of the American dream.

Our founders, the Ly brothers immigrated to the US in 1979, grateful to restart their lives in the land of opportunity. They began working odd jobs, and with a tenacious drive to succeed, they pooled their savings to buy a neighborhood coffee shop in San Francisco.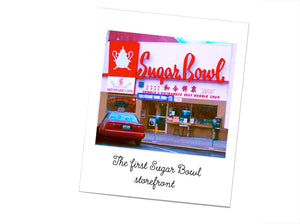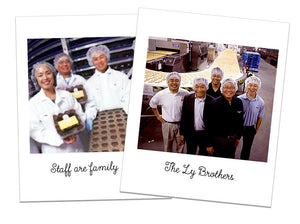 Using French-inspired family recipes that had been perfected over decades, they worked hard to make every bite just right for the local community. Sugar Bowl Bakery quickly became a popular local stop for baked goods, with customers saying our pastries were so good, we should selling them across the country. We listened, expanded our operations, and now work toward our mission - bringing joy to people through delicious food – every day.
Our bakery was honored in 2013 by President Barack Obama who shared it as an example of a successful immigration story. He said "That's what America is about. This is the place where you can reach for something better if you work hard."
Today, Sugar Bowl Bakery is one of the largest, certified minority-owned bakeries in America!
We are proud to deliver high quality desserts at affordable prices to top retailers and foodservice companies across the US – and the globe. We hope you will try our products soon and enjoy them with your family and friends.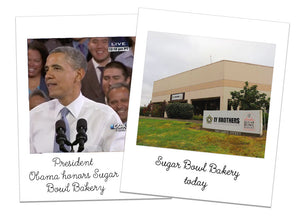 Sugar Bowl Bakery Timeline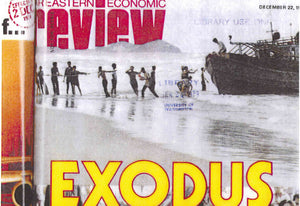 1979
5 Ly Brothers and their families leave Vietnam on a small man-made boat.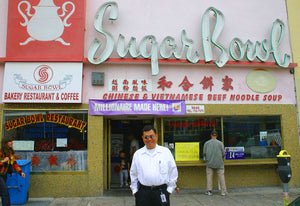 1984
The brothers purchased a small bakery/café called Sugar Bowl Bakery in San Francisco. For the entire first year, they sold about $300 a day.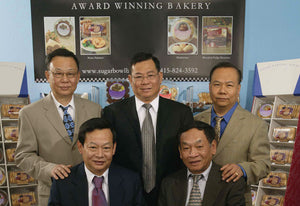 1990s
Sugar Bowl becomes the largest foodservice bakery in the Bay Area, servicing hotels, cafes, restaurants, convention centers and colleges.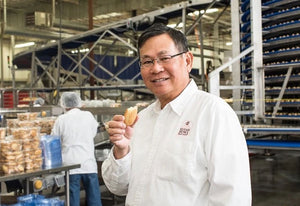 2010s
Retail business expansion and a move to the East Bay to open two new bakeries in Hayward.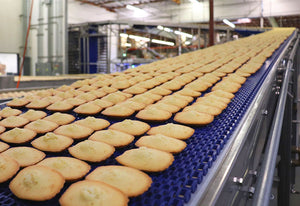 2020
Expand manufacturing to the East Coast (Tucker, Georgia outside of Atlanta) with new state of the art bakery, hiring ~300 new employees in Tucker, GA during the Covid-19 pandemic.